Статии излезли от печат
Todorova D., Z. Katerova, I. Sergiev, V. Alexieva (2013) Chapter 13. Role of Polyamines in Alleviating Salt Stress. In: Ecophysiology and Responses of Plants Under Salt Stress. (Eds. Parvaiz Ahmad, M.M. Azooz, M.N.V. Prasad) Springer Science+Business Media, LLC, 233 Spring Street, New York, NY 10013, USA, ISBN 978-1-4614-4747-4.
Katerova Z., E. Shopova, N. Georgieva, A. Nikolova, I. Sergiev, D. Todorova (2012) MEIA acts as protector against UV-C irradiation in young wheat plants. Compt. Rend Acad. Bulg. Sci., 65(10), 1373-1378.
Текущи изследвания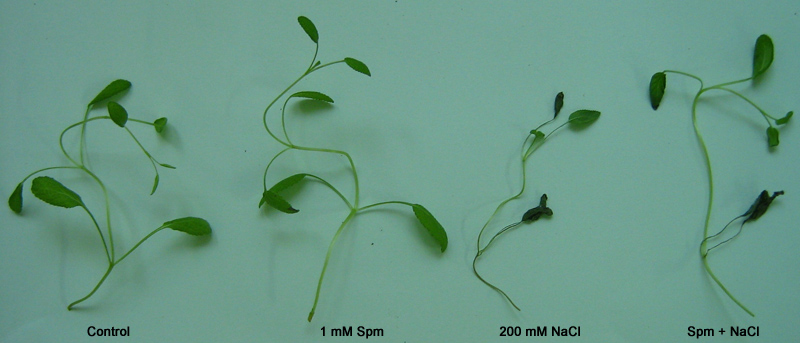 Защитно действие на спермин при млади растения от Salvia officinalis L. подложени на солеви стрес.